Computers Plus has been the #1 Tech Support Company
in Greater Atlanta and Kennesaw Area since 2010!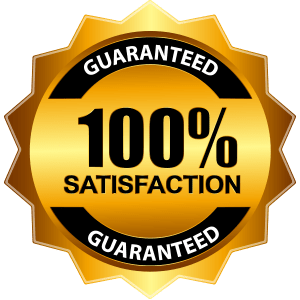 Computers Plus specializes in a wide range of services, including tailored IT services and solutions for individuals and businesses in the Greater Atlanta and Kennesaw Area. We are committed to providing each and every one of our clients with high quality service and support. Our unique IT specialists are incredibly friendly and will help you every step of the way with your business and computer needs. We expertly combine our services in order to provide you with customized help and support so you get what you need. Our innovative approach starts with a thorough investigation of what your company needs to succeed so that we can ensure a perfect fit with you and your business.
With Computers Plus solving your IT issues, you can:
Start using your time wisely– With the IT division of your company under control, you can focus on more profitable ventures for your company.
Save capital for important projects  – With our flat rate IT support services, you'll save funds that you would have otherwise used to finance unnecessary internal support.
Enjoy exemplary uptime– Don't worry about your network being down at awkward times anymore. With Computers Plus 24/7 monitoring, you can trust that your network will be running properly when you need it to.
Our custom service packages deliver what you need without overstepping the boundaries of your budget. From cloud services to hardware maintenance, we're here to help you or your company with our expert support.
Here are some reviews from a few of our customers!