Arm your devices today for tomorrow threats with USA-based tech support and repair service.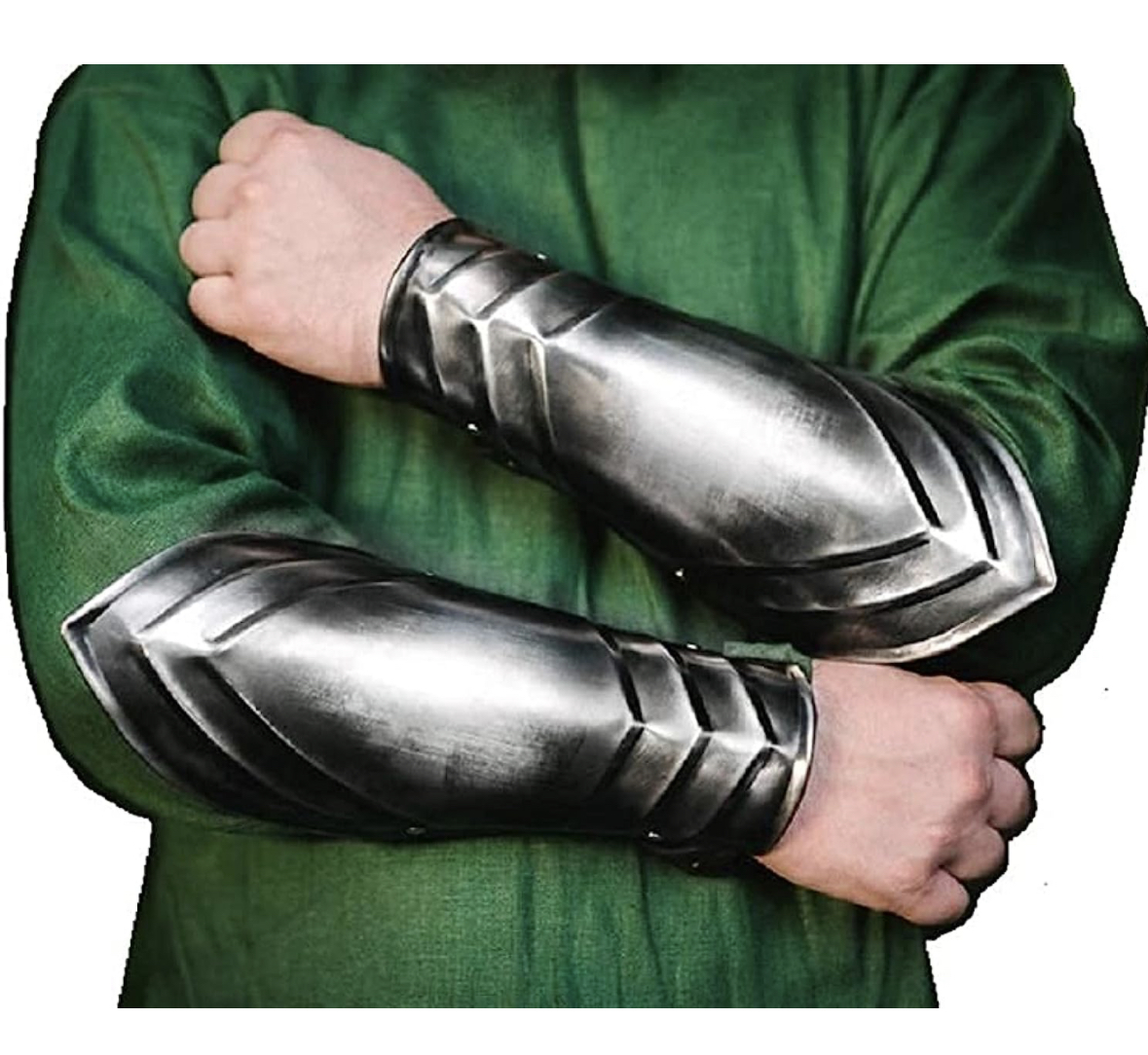 Viruses, malware or deceptive email and Pop-up tracker Ads, are all designed to infiltrate your device. Ransomeware can be crippling if the right preventive measure aren't put in place.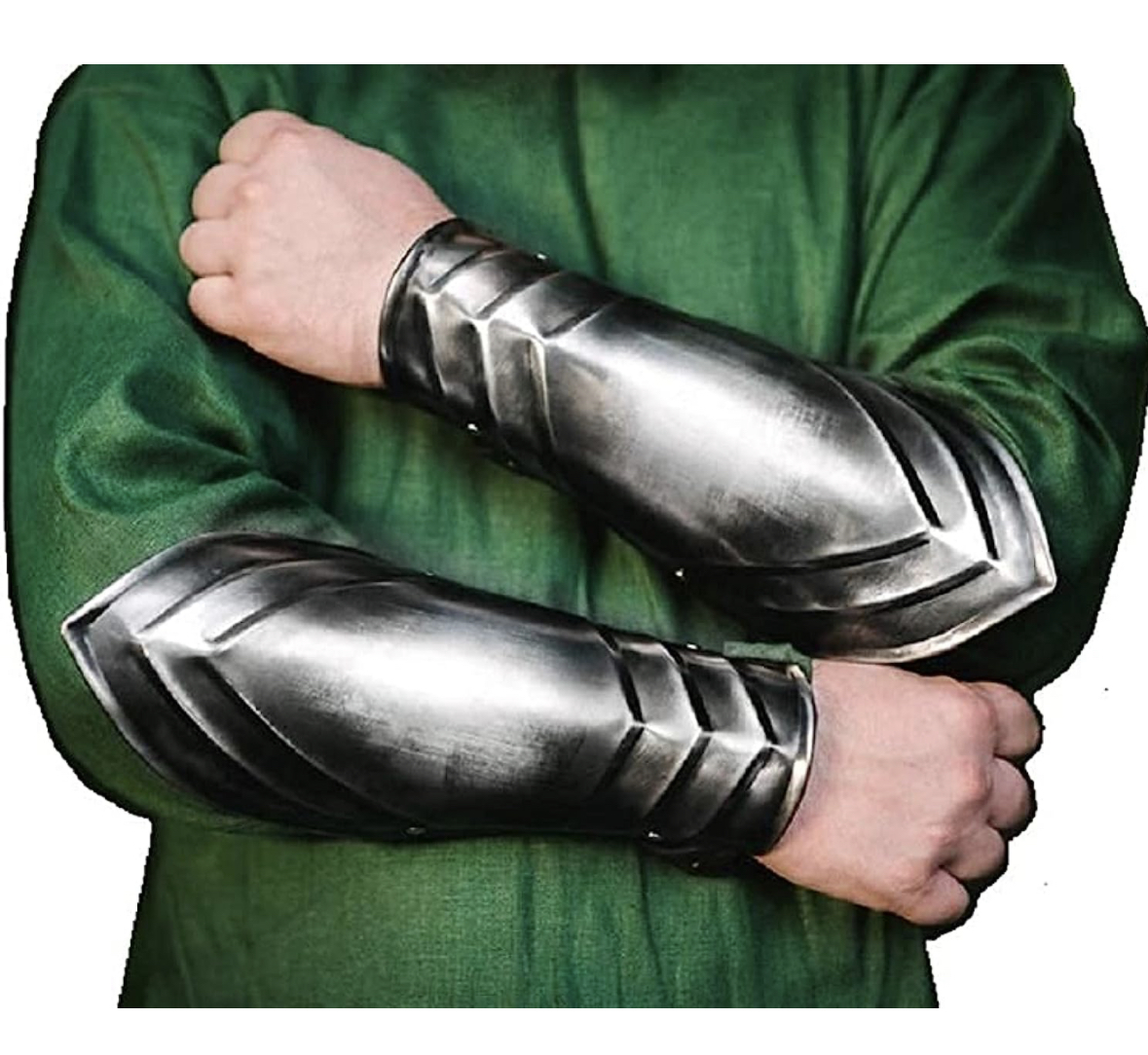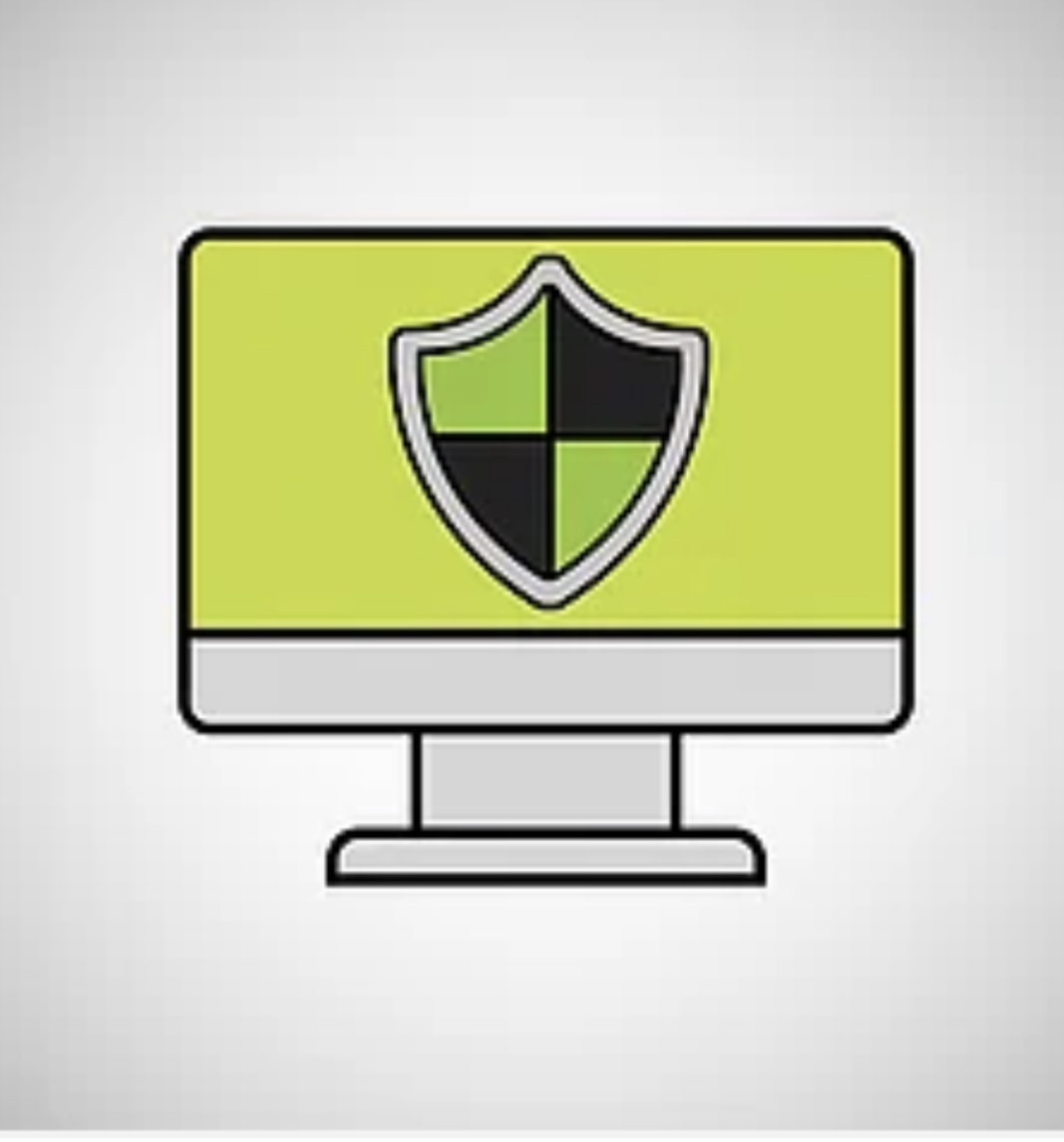 Gain our shield of Protection when surfing online.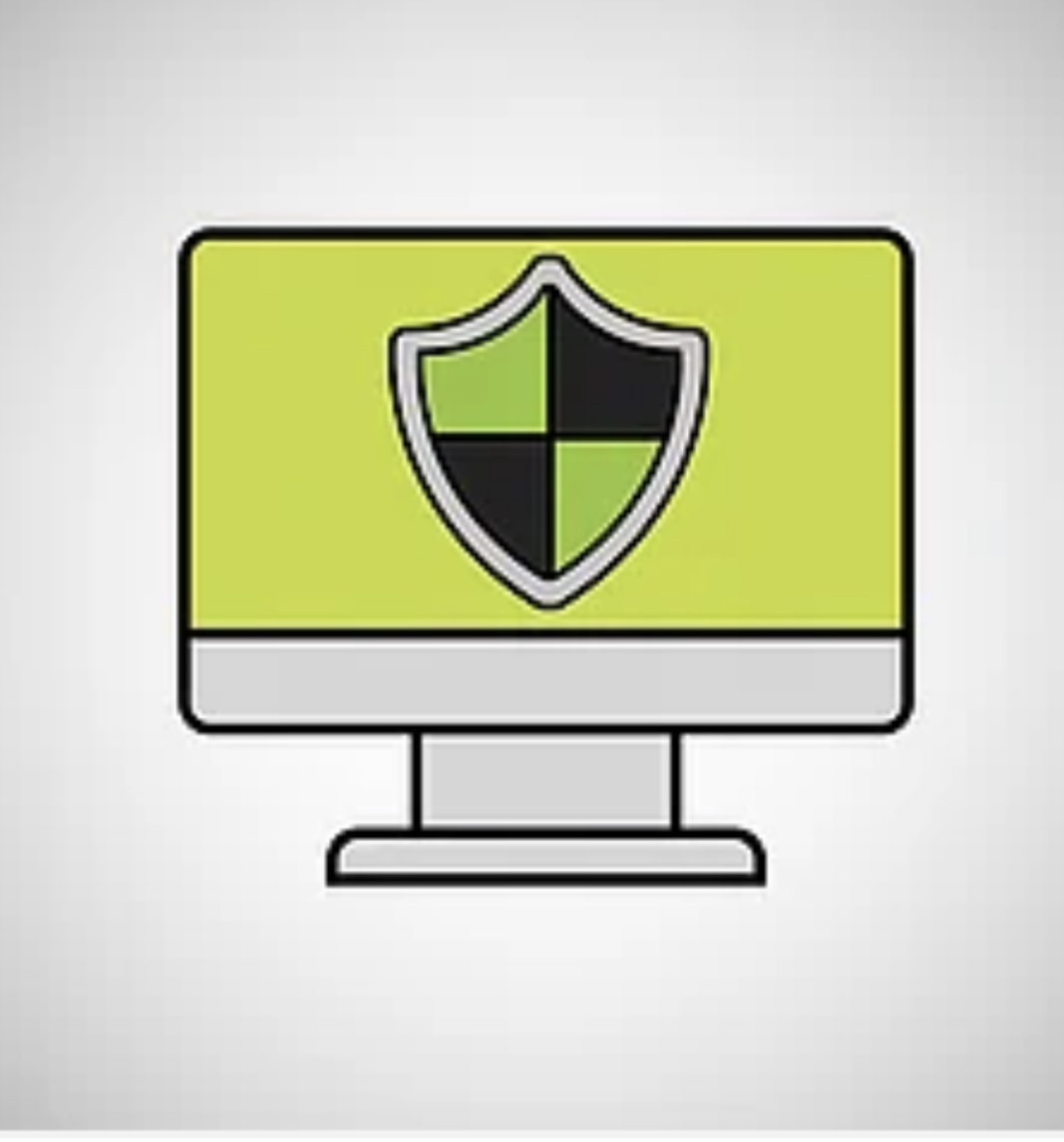 Wether you're surfing for coupons, paying bills or checking email. Our protection plan can keep  your home, business or school computers safe from infections 99% of the time. Computers Plus USA certified cyber PC experts make keeping your system running efficiently easy and hassle free. Always having a back up of important files is key to safe guard against potential threats.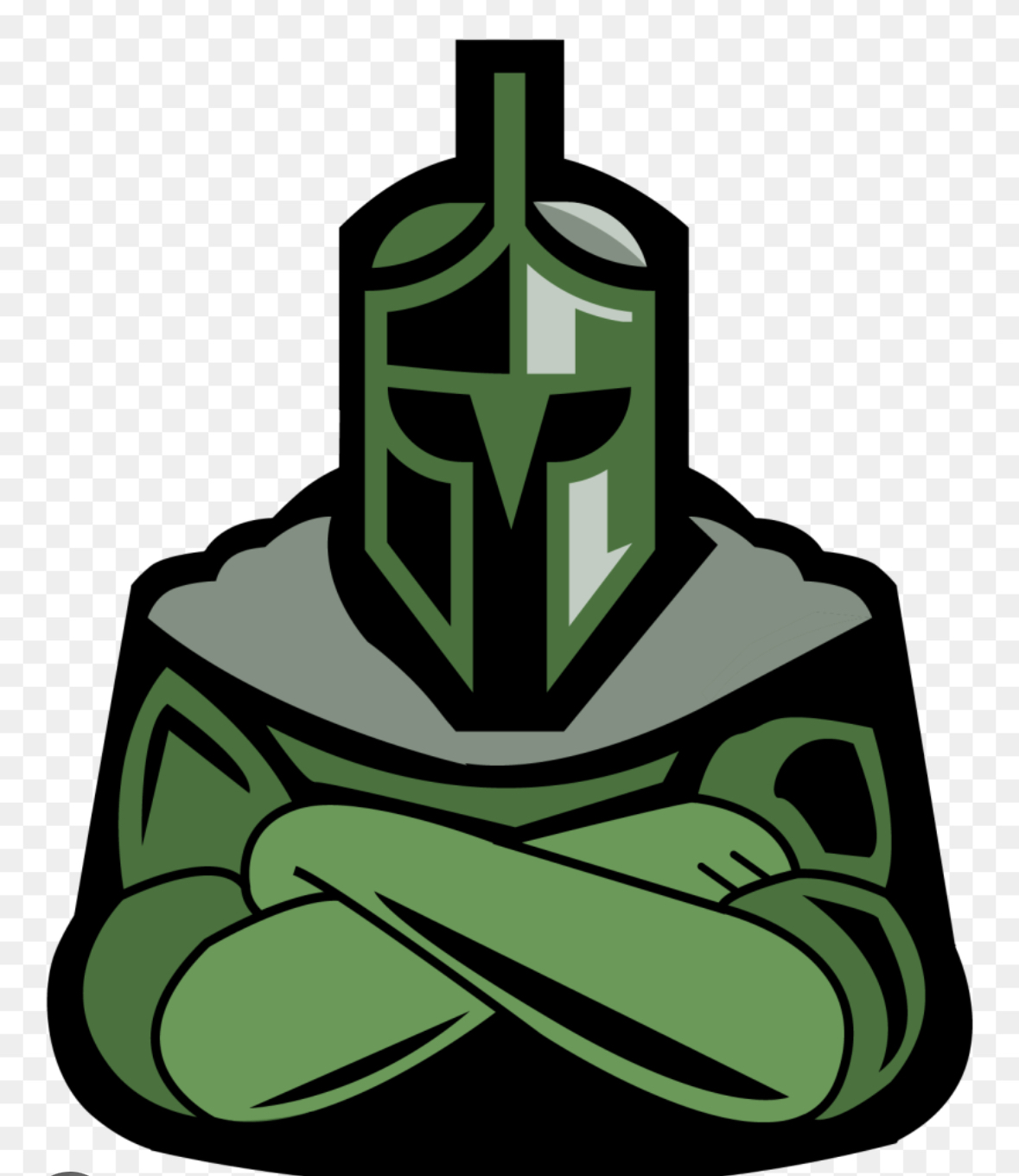 Being a member you'll  receive daily cyber sercurity threat updates, National tech alerts and general tech news to stay abreast. We want you to share  the knowledge you will gain with friends, family & co-workers to help combat these hackers & scammers. Essentially making you one of our cyber sercurity Armor soldiers.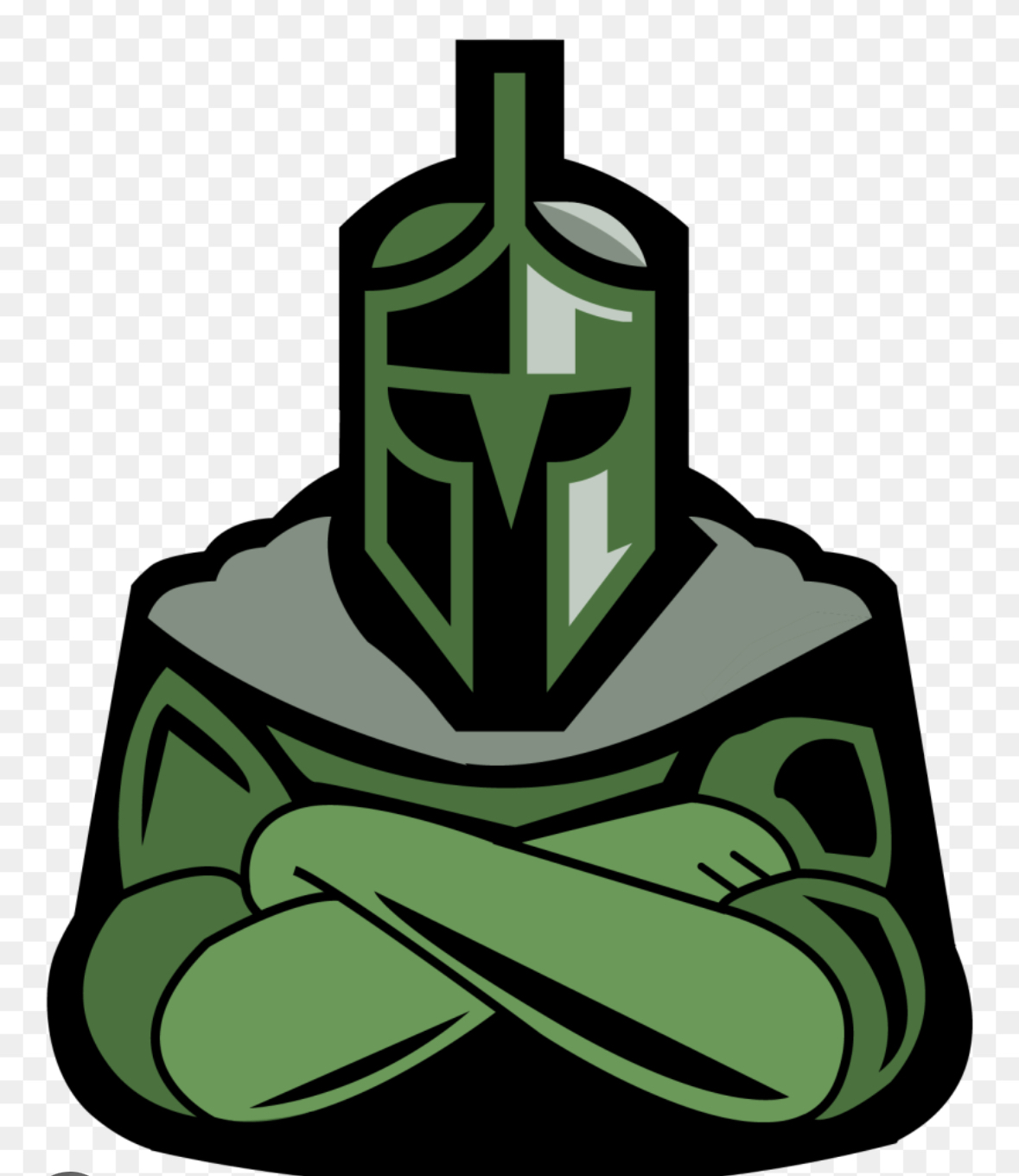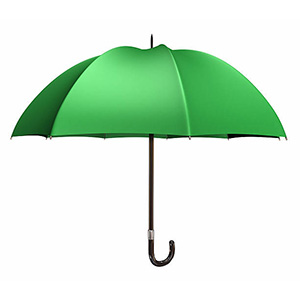 Get Peace of mind Protection under our umbrella protection plan.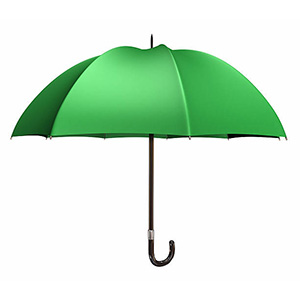 Just to name a few of what's included in our protection plan.
Unlimited Virus removal, reload of operating system & Award winning Anti-virus protection.
Free Diagnostic of all electronic devices in home.
Free network Remote support assistance
Friends and Family get free diagnostic in-store of mail in.
Exclusive discounts at our brick & mortar store or our online store.
Join our community and get tech News that keeps you and your family safe
Free 3rd party software & hardware install coaching.
Daily or weekly PC optimization scans and malware, spyware & ransoms-ware  protection.
much much more..
One or more PC's in-home? Plans below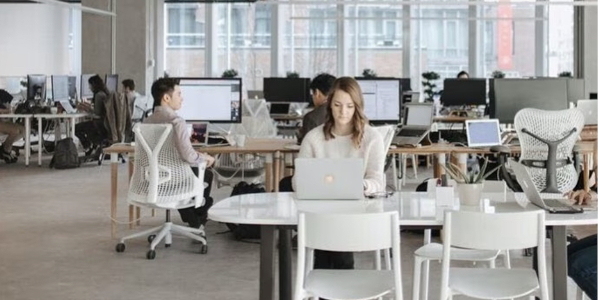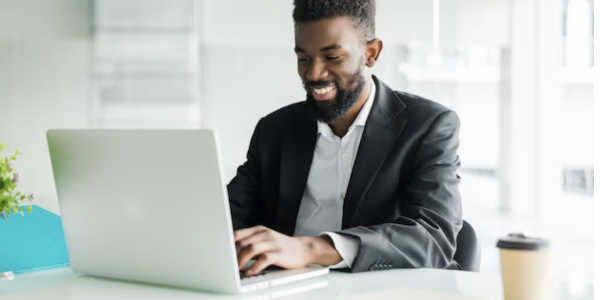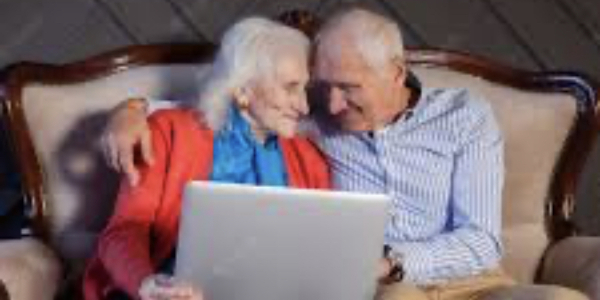 One time setup fee $35 ea. device
In need of just a Tech coach?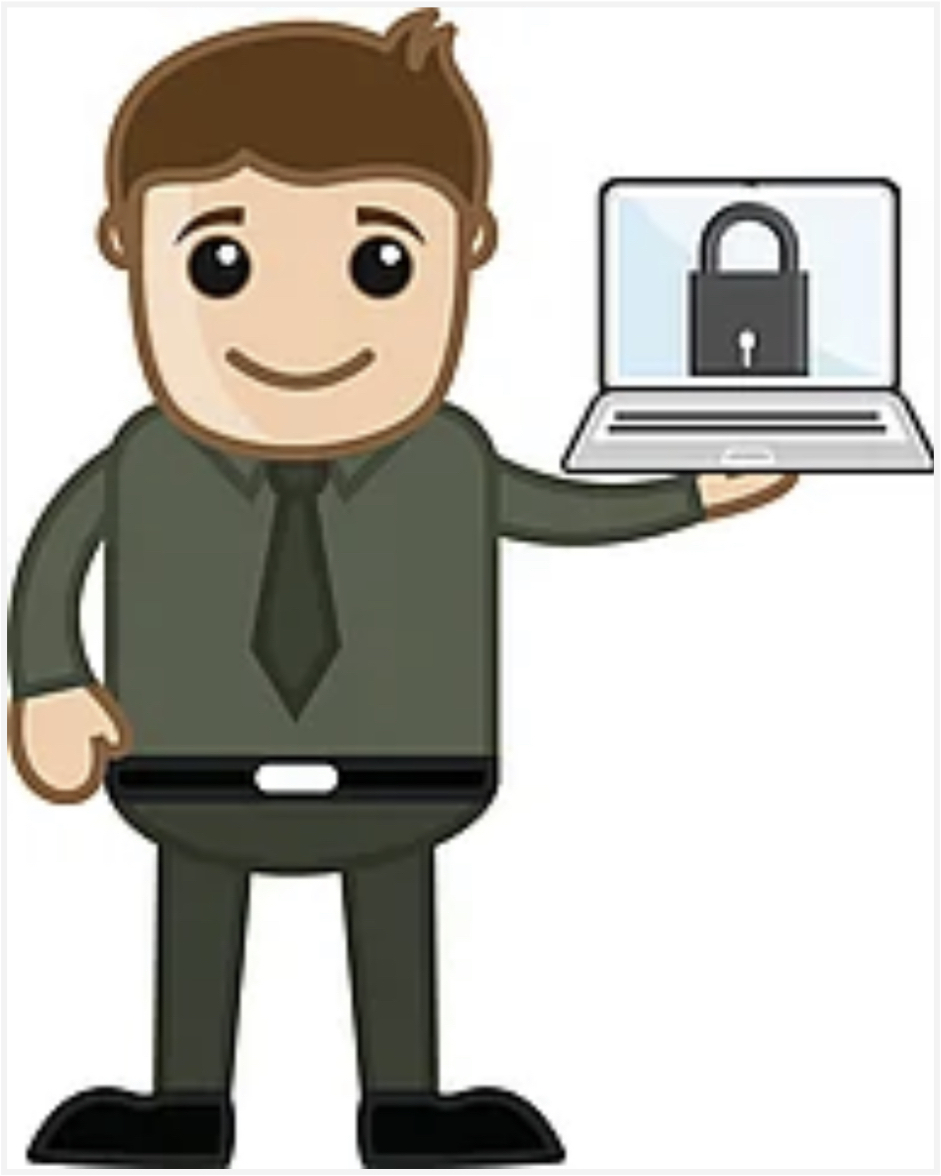 Computers Plus USA tech experts will help guide you thur the solving process with our Tech-Support Concierge Service.
Perfect for: 
Printer or Scanner issues
Smart TV correction
Routers & Switch configuration
All things Electronic
We will help fix the problem thur chat, email, video blog or phone support.
$4.99 a month/ $59.00 yearly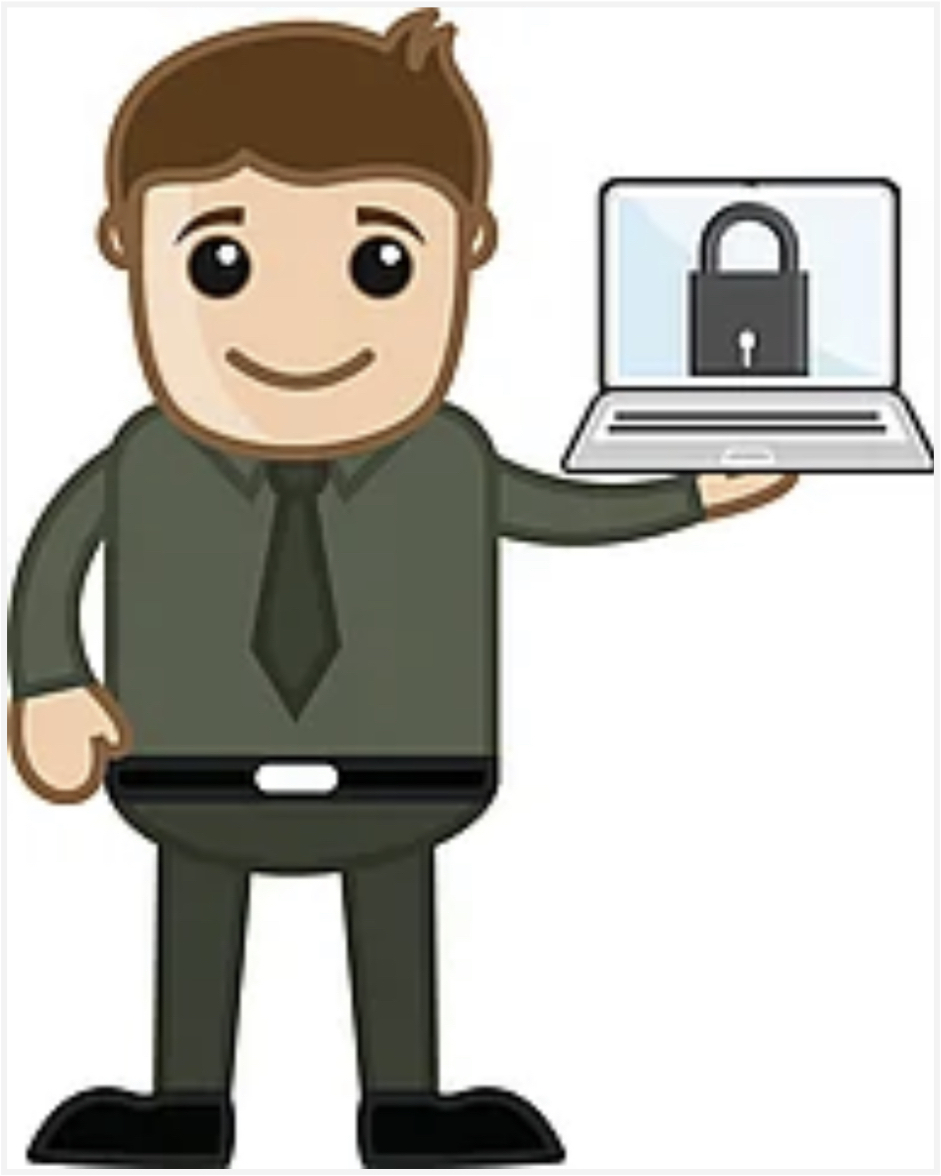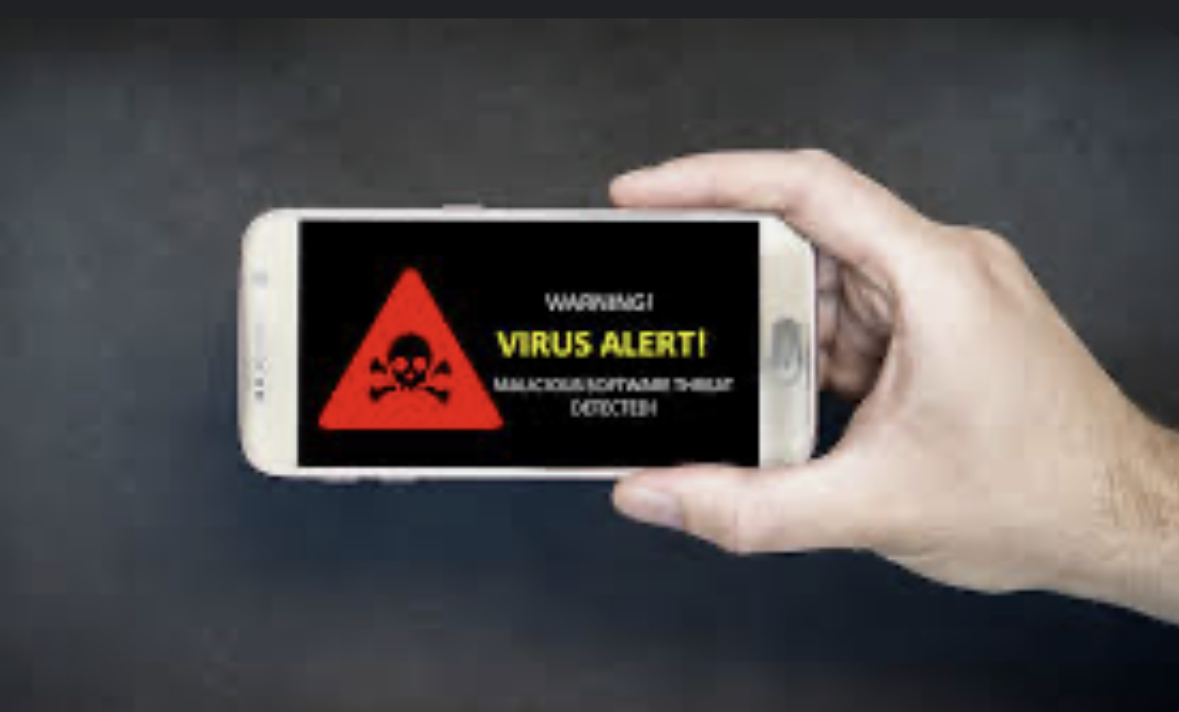 Need smart phone protection? We got you!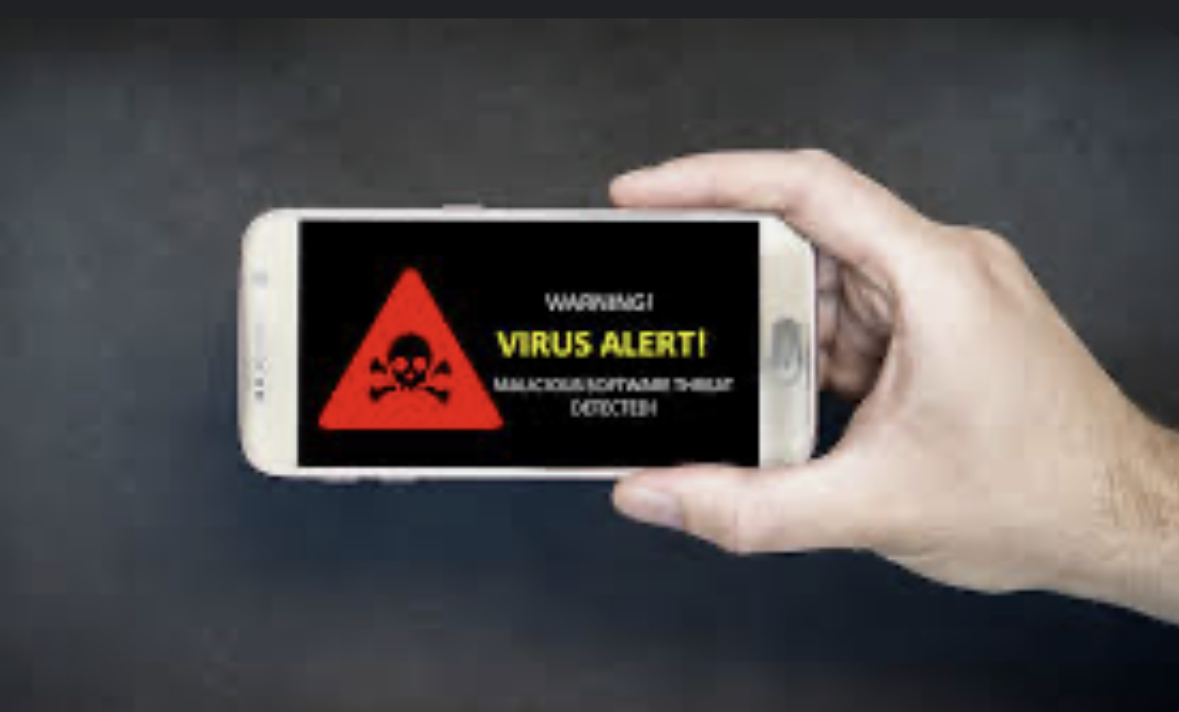 If you have any questions drop us a line and we will contact you personally
*Tech Concierge