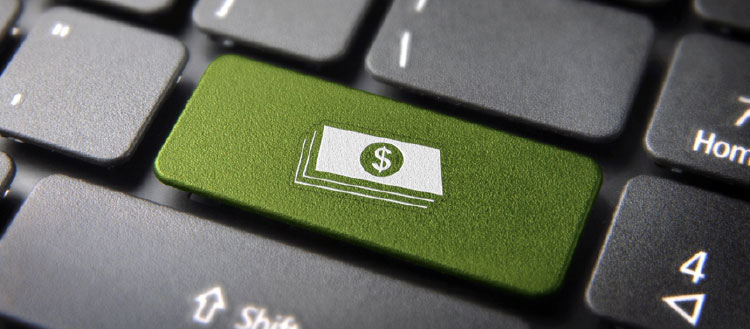 No one should have to leave a store empty handed because of bad credit or the inability to pay upfront.
That's why Computers Plus of Kennesaw with computer services for  Kennesaw Acworth Cartersville Atlanta Marietta makes it easy and inexpensive for our customers to bring home the highest quality technology at prices you can afford with our in house leasing program service through 3 of the largest leasing banks in America. You own it after its paid off! Acworth Kennesaw Cartersville Dallas Marietta Atlanta rent to own your next computer or electronic. Rent a center doesn't have the in-house tech service we offer before or after it's purchase.
Rent to own a Apple computer, Custom Gaming computer or rent to own windows computers. We offer rent to own computers and electronics for the surrounding areas of Atlanta.
Snap

This Financial Institution allows the ability to finance repairs or Purchases. Text 3636 to 48078 To Apply.
Progressive

This Institute has a online payment calculator. Leasing
Acima Credit

https://portal.acimacredit.com/customer/leases/new?merchant_id=314BF0
No credit check
Build your credit score or establish credit with this option
Our top 3 Chosen lenders are the best of the best. 
Get qualified for all 3 and let them compete for your business.
No Credit Needed

No Hassle

No Red tape

Quick ans simple process without the long wait.
Once Approve call or come in and pick out what you need to purchase.
We are open 7 days a week.
No Credit Needed
No Hassle
No red tape
A Quick and simple process without the long wait.