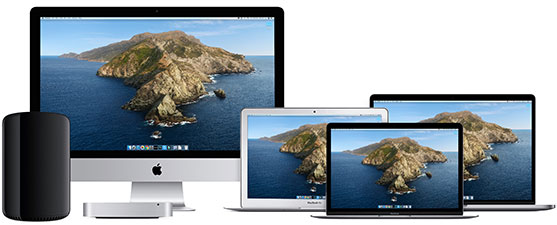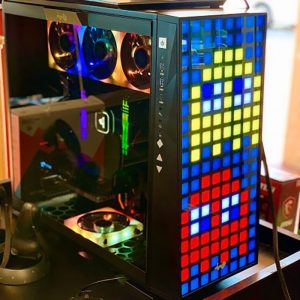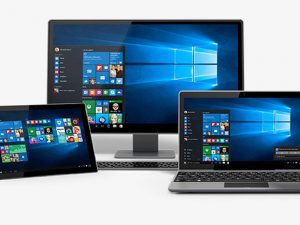 "No one should have to leave a store empty handed due to the inability to pay upfront"
- Terrance Thompson CEO & Founder
Buying for your home or business our lending vendors offer a NO Credit Needed with results in seconds with amounts up to 15K.
FAQ
Which company should I choose?
Not a easy questions to answer. Best we can say is try three and see who gives the best rate.
What is needed of me to qualify
1. Job for over 3 months
2. Bank Account for 3 months (Secure Credit Cards or Non-traditional-Online only banks are not allowed)
What happens once I get approved?
You can do either of the 3 things
1. Visit one of our 3 locations and go shopping for the tech you need.
2. Call us and we can send photos, arrange shipping etc.
3. Visit us online and find the item you need. https://computersplususa.company.site/products/
Do I have to use the full amount of $ I qualify for?
Not at all.
Do I have to visit your store in person to buy something?
NO. You can visit our Online Store. https://computersplususa.company.site/products/
Once you find a Product you like simply call us and Your Tech Concierge will walk you through the process.
Can I Apply for you Rent 2 Own Programs if I live in another state?
Yes.
Can I use the money to fix a repair.
Yes.
Does my payments increase my credit score?
We have vendors that report to credit history. Call to find which vendors do.
Locations in Acworth, Kennesaw within County Cobb and Bartow County for Cartersville, Rome and Rockmart. Computers Plus USA has over 14 years of service to those communities. We are the leading choice when deciding the rent to own option in Cobb County and Bartow County.

American First Finance
Text 'APPLY' to 41806 to get started.
Build your credit score or establish credit with this option.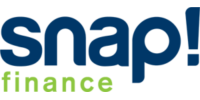 Snap
This Financial Institution allows the ability to finance repairs or Purchases.
Text 3636 to 48078 To Apply.
Low Initial Payment of $10 with Flexible Payment Options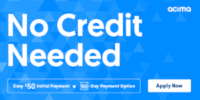 Acima Credit
Text 19086 to 22462 to apply
https://portal.acimacredit.com/customer/leases/new?merchant_id=314BF0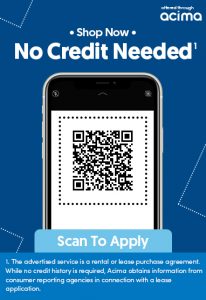 Click Or Scan To Apply
No credit needed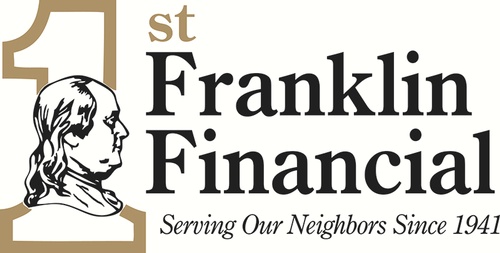 First Franklin Financial
Approval from $300-$25,000
Approval in minutes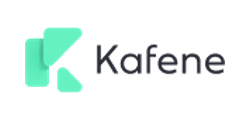 Kafene
https://application.kafene.com/applications/new?merchant=MER-421F8&store=STR-C2AFA
Text 98856 to 523363 To Apply.
Where Our top 5 Chosen Purchase Options are the best of the best.
Get qualified for all 5 and let them compete for your business.
No Credit Needed
No Hassle
No Red tape
Quick and simple process without the long wait
Once Approve call or come in and pick out what you need to purchase.
We are open 6 days a week.
A Quick and simple process without the long wait.