We are a full repair and sales company and rent to own electronic store in Cobb county. If you need your laptop or desktop repaired or upgraded contact Computers Plus of Kennesaw. We repair Apple computers, Gaming PC', Apple cell phones and Cracked Laptop displays.If you're in Kennesaw and need a virus removed but can't visit our location than schedule us for an in-home computer repair service. We do house calls of computer repair and cell phone repair at your location.
Kennesaw is a city in Cobb County, Georgia, United States, located in the greater Atlanta metropolitan area. It had a population of 34,344 according to the 2018 census.[4] Founded in 1887, Kennesaw has a past surrounded with railroad history. During the Civil War, Kennesaw was the staging ground for the Great Locomotive Chase on April 12, 1862. The city is perhaps best known nationally for its mandatory gun-possession ordinance.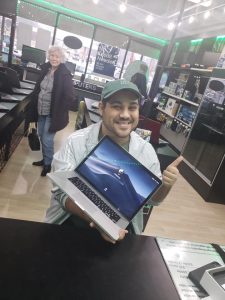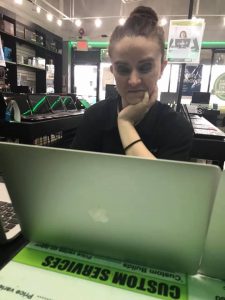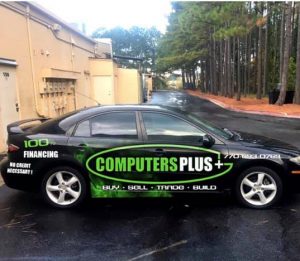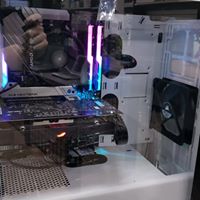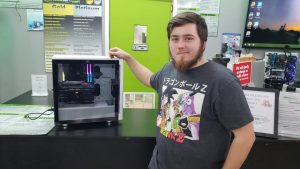 For Computer hackers giving our Kennesaw residents computer virus look to Computes Plus for the answer. We are locally owned and we don't outsource our IT. Call us Today or just stop by.