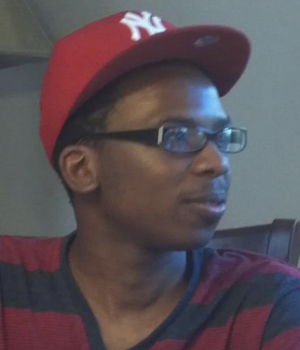 Dashawn
Dashawn is the GM and Master tech builder and designer.
Over 12 yrs of computer hard and software experience in apple, windows, network, Linux and pc build.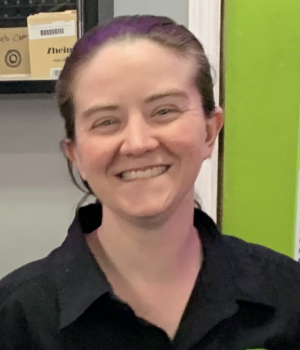 Kat
Kat is the Brand & Public manager.
With over 7 yrs of brand development and customer service. With the habit of keeping things simplified and easily understood.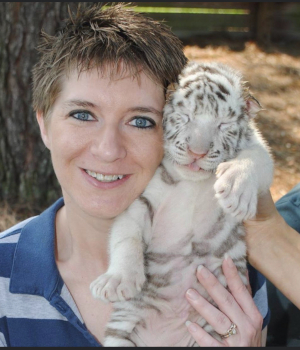 Teresa
Teresa is an Computers Plus certified PC Tech with over 4 yrs of hardware and software repair.
Teresa brings her quick snap trouble shooting experience.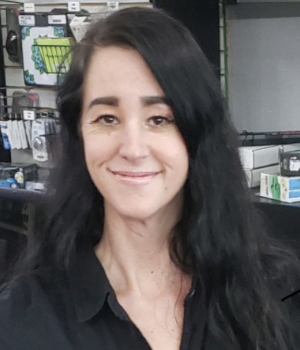 Sunny
Sunny has years of experience in the service industry and customers service make this an great fit for ensuring we are giving the best service to our clients on and offsite.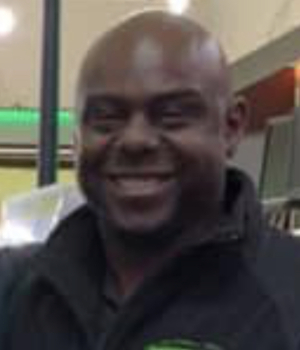 Terrance
Terrance has over 15 yrs of computer repair and business management Terrance continues helping to build the brand of service within the surrounding communities.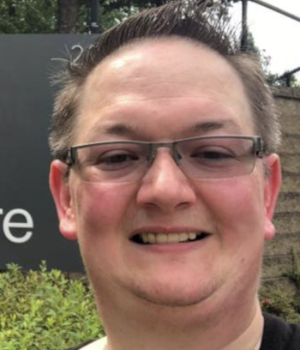 Dan
Dan has over 10 yrs of network, cell phone & PC repair and trouble shooting.
Dan is also experience with Apple software and hardware.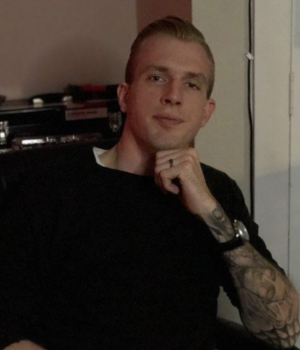 Ro
Ro has a lifetime of computer building.
His hand crafted design skills leave most in shock and wows. He's like a good Challenge.