Three main age groups stand out among victims of identity theft: the elderly, college students and children. The Bureau of Justice reports the number of elderly victims grew by 25 percent between 2012 and 2014. In children, identity theft victims as young as 5 months old have been reported.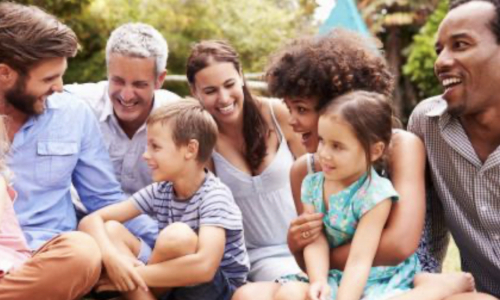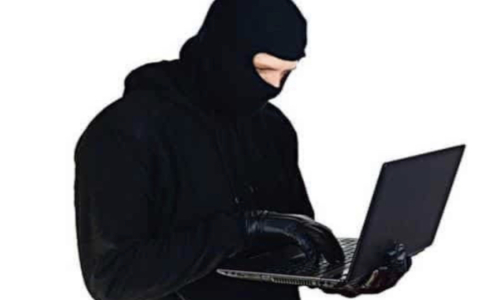 In 2019, 14.4 million consumers became victims of identity fraud — that's about 1 in 15 people. Overall, 33 percent of U.S. adults have experienced identity theft, which is more than twice the global average Identity Theft Recovery timeframe for getting back on track depends on several factors, including: Your willingness to put in the time: According to SANS Institute, identity theft recovery takes an average of 6 months and 100 to 200 hours-worth of work.
When choosing the right identity protection company one thing that should be on the forefront is location. Hiring overseas companies to monitor US citizens should signal an red flag in any play book. We trust US monitoring by US citizens govern by US laws. An 2018 report found Infant Social Security numbers, mothers maiden names high school and college diplomas were found on the Dark Web. It can cost a thief as little as 4 bitcoin dollars to purchase this information.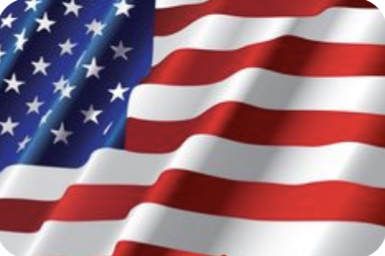 Medical identity theft is on the rise.  
In 2018, there were 87,765 cases of medical and insurance-related identity theft, according to the Federal Trade Commission. That represents more than a quarter of all reported identity-theft cases. One 2015 study found that medical identity theft cost the average victim $13,500 to fix.
Quest Diagnostics, one of the nation's largest clinical laboratories, announced July of 2019 that an unauthorized user gained access to the personal information — including Social Security numbers and financial data — of nearly 12 million patients.
"Medical identity theft can be even more damaging than standard identity theft," said Sterling Price, health-care analyst at ValuePenguin, a financial website. "Criminals use your information to purchase costly medical services, which can lead to tens of thousands of dollars in damages and often take years to fix completely."
What should be monitored? 
Medical Data Reports
Credit Bureau
Social Security Number
Dark Web
Social Media Accounts
Solicitation
Data Brokers
Bullying
Reputation
In 2019, 14.4 million consumers became victims of identity fraud.