Custom Gaming PC Builds
Whether you need a powerful gaming rig or a super fast business PC, Computers Plus is here to build you a machine that can meet the top most system requirements. Everyday there are new PC games being released that only run on the most up to date hardware, and as a gamer it can be financially difficult keeping up with the evolution of technology.
You may think that buying brand named pre-built gaming PC's is a good way to save money and time, but what you don't know is that that hardware is already out of date the moment you plug it in, and when the next hot video game is released your PC won't make the cut. Computers Plus strives to work with every customer's budget while meeting your PC building needs so that you have the most current hardware available and easy to upgrade singular parts when necessary.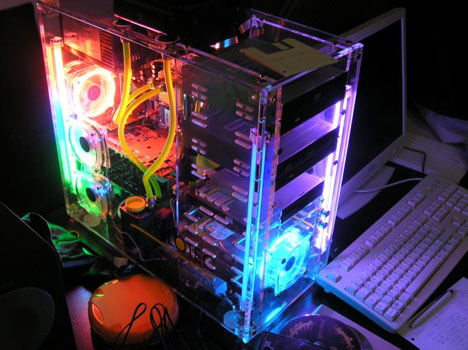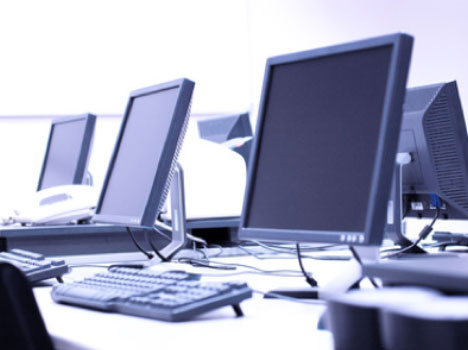 Business and Entertainment PC Builds
For most businesses, the cost of new hardware and computer equipment is also hard to justify. Trying to maintain your business computer hardware in-house requires major financial resources – and since hardware requires consistent upgrades and quickly depreciates, the costs continue. Computers Plus offers a better solution for businesses in Metro-Atlanta and Kennesaw.
HaaS (Hardware as a Service) provides them with a complete IT hardware solution in one simple, monthly plan.
Computers Plus HaaS plans provide:
Improved productivity through better technology.
Access to hardware with any application and operating system.
Fixed monthly costs, with no capital investment needed.
Ongoing management and upgrades, as well as 24/7 tech support.
Scalability as your business grows or needs change.
Our Computers Plus team can customize your next PC or Server for business, gaming, or even entertainment. We offer top grade workmanship and a commitment to delivering the highest quality of computer components for the novice or the professional. Our specialized tech team is the best in the business and endeavor to build Grade A computers for our customers that they can be proud of.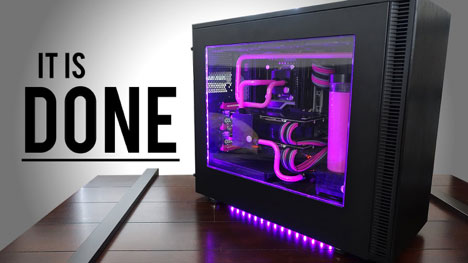 Let us build your next computer to service your home or business needs.