Custom Gaming PC Builds
Computers Plus prides itself on our custom computers. We take great care about our wire management when putting them together. When building computers, we look at what games you play or want to play in the future, we also look at budget. We build within your price range or have a rent 2 own program to give you a bit more of a budget to expand on. Go to our Purchase Options page to apply for one of our vendors. Upgrades can also be done on customs, or rebuilds can be done to accommodate the new games that keep coming out. Computers Plus strives to work with every customer your PC building needs so that you have the most current hardware available and easy to upgrade singular parts when necessary. Hardware available and easy to upgrade singular parts when necessary.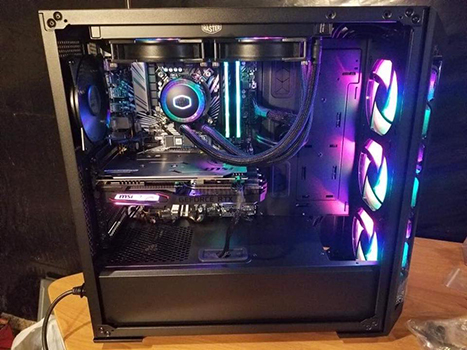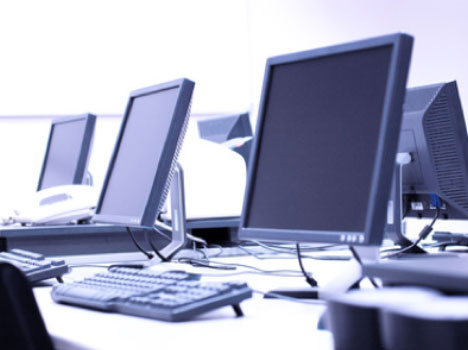 Business and Entertainment PC Builds
For most businesses, the cost of new hardware and computer equipment is also hard to justify. Trying to maintain your business computer hardware in-house requires major financial resources – and since hardware requires consistent upgrades and quickly depreciates, the costs continue. Computers Plus offers a better solution for businesses in Metro-Atlanta and Kennesaw.
HaaS (Hardware as a Service) provides them with a complete IT hardware solution in one simple, monthly plan.
Computers Plus HaaS plans provide:
Improved productivity through better technology.
Access to hardware with any application and operating system.
Fixed monthly costs, with no capital investment needed.
Ongoing management and upgrades, as well as 24/7 tech support.
Scalability as your business grows or needs change.
Our Computers Plus team can customize your next PC or Server for business, gaming, or even entertainment. We offer top grade workmanship and a commitment to delivering the highest quality of computer components for the novice or the professional. Our specialized tech team is the best in the business and endeavor to build Grade A computers for our customers that they can be proud of.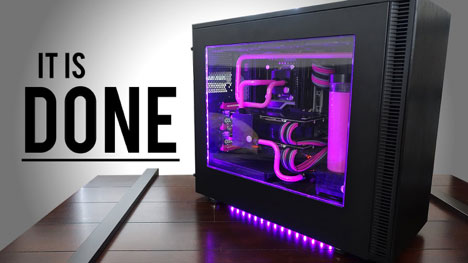 Let us build your next computer to service your home or business needs.